Take your event to the next level.
Have an idea for an event? Maybe a local convention to brainstorm solutions about saving the bees. Or, a global all-female hackathon. Or maybe even a youth environmental summit.
We've helped students create all of those events, and dozens more. We're here to provide you with a platform and resources to run any successful event. The best part? It's completely free—no fees attached.
Our Events are Sponsored By
We Organizers
We love working with amazing organizers (like you!) to throw dozens of exceptional events every year. Our team has cumulatively organized over 150 events— so we really know what it's like to be in your shoes, and we're here to help.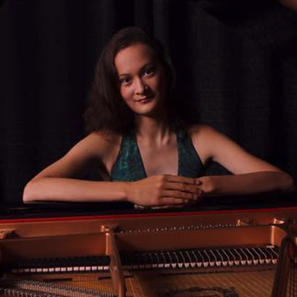 "Hack+ has been instrumental not only in making both of the LingHacks hackathons possible but also enabling us to expand into an international organization reaching hundreds of students.
When I initially came up with the idea of LingHacks, I had no clue where to start in terms of getting nonprofit status, handling legal paperwork, or raising and storing funds--Hack+ managed all of that seamlessly and made it possible for my team and me to focus on outreach and curriculum. They made it super easy to invoice sponsors, keep track of attendee registrations, and communicate with my team. My team and I are eternally grateful to Hack+ for getting us where we are today!"
Karina Halevy
Executive Director, LingHacks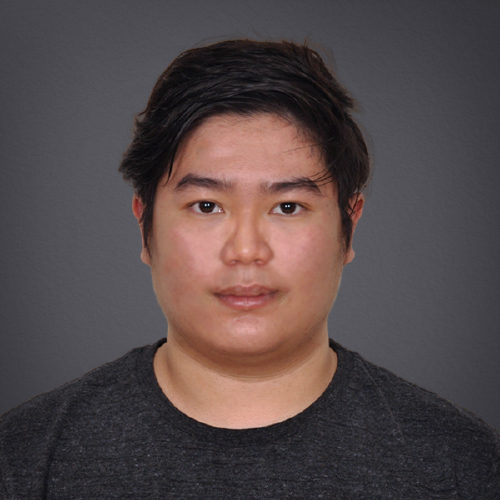 "Garuda Hacks wouldn't have been possible without the Hack+ infrastructure that abstracted away the complexity of raising sponsorship and making vendor payments.
Garuda Hacks was organized at the very last moment with only 2.5 months left in our hands, and it wouldn't have been possible without the Hack+ infrastructure that abstracted away the complexity of raising sponsorship and making vendor payments. As a result, we were able to put more energy into logistics, marketing, and hacker experience, making Garuda Hacks Indonesia's largest hackathon, with 2500+ participants, and receiving the support of Indonesia's Ministry of Tourism and Creative Economy."
Scott Moses Sunarto
Managing Director, Garuda Hacks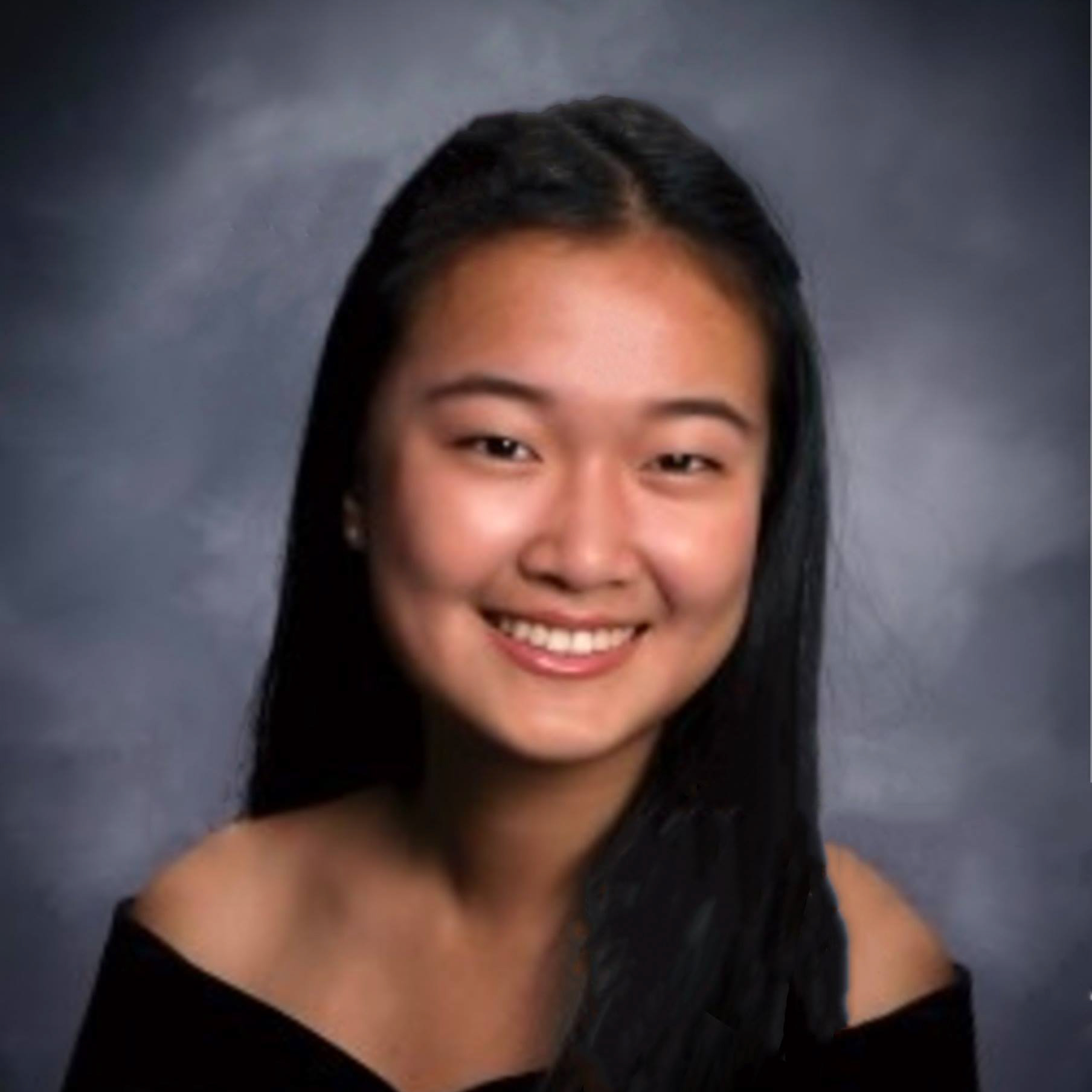 "Working with Hack+ last fall was an astoundingly rewarding decision.
Hack+ handled all the legal and financial duties, from liability waivers to accounting and even registration, allowing all of our HSHacks organizers to focus on creating the most optimal experience we possibly could for all of our hackers. Thank you Hack+!"
Eileen Yang
Lead Director, HSHacks
A true full-service platform
Whether you're looking to run a 20-person meetup or a 5000-person convention, you can benefit from the Events+ platform.
NEW: All Hack+ events get a free Stream Club Pro membership.
Legal & financial backend
We're legally structured as a fiscal sponsor, so you reap the benefits of 501(c)(3) nonprofit status—with none of the boring paperwork. Included is free FDIC-insured banking¹ backed by Wells Fargo, and payment processing backed by Stripe.
Dash
See your balance and finances in real time, manage event registrations and checkin, generate liability waivers, or even issue reimbursements, checks, and team credit cards. All in one beautifully-designed place.
Visa credit cards
Avoid long, complex reimbursement processes. We'll provide unlimited, free Visa credit cards for your team that allow for spending directly from your balance. We'll manage the accounting—just snap a picture of your receipts.
Liability waiver management
We'll automatically handle liability waivers, photo release forms, and other legal stuff. It's all integrated into Dash's registration platform, so you'll never even need to think about boring paperwork. We have your back.
Event insurance
We'll cover the costs of event insurance for your event, whether for 20 or 2000 attendees. Our insurance partner provides aggregate coverage of $5 million, and we'll work directly with your venue to ensure that all of their needs are met.
$25k+ in free software
Google Workspace (including Gmail, Calendar, Drive) at your custom domain? We got it. AWS credits? You betcha. We're constantly finding new corporate partners to bring you the best software, all for free.
$20k+ in equipment
Walkie-talkies, power strips, cameras, speakers, microphones, and hundreds of cables. If there's any equipment you need for your event, chances are we have it. We can even be on the ground to help you live stream your event.
Free domain + hosting
We'll connect you with free hosting for anything—and we'll even pay for your domain name every year. Our team can also provide technical guidance as you build.
24-hour support
We've redesigned the Events+ program to ensure that each event has a dedicated point-of-contact. We'll always get back to you within 24 hours, and in the week leading up to your event, we'll get back to you within 12 hours.
1 Legal note: We are not technically a bank, but our fiscal sponsorship service allows you to receive, store, and use funds for your event through our account.
Highlighted Events+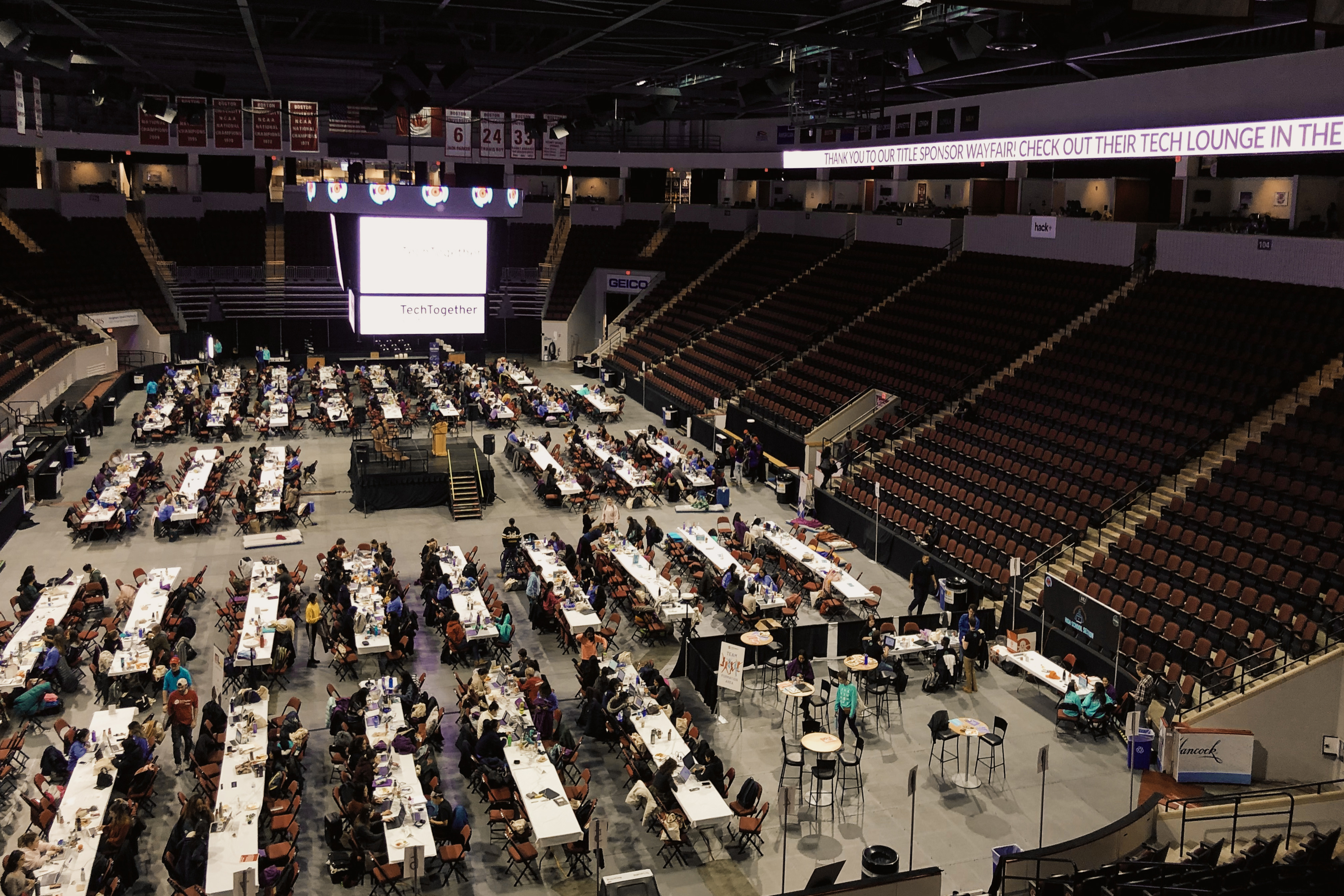 Tech Together Boston
The world's largest all-female and non-binary hackathon, at Agganis Arena in Boston.
Visit the website →
SLOHacks
500 students came together for 36 hours to build big ideas at Cal Poly SLO.
Visit the website →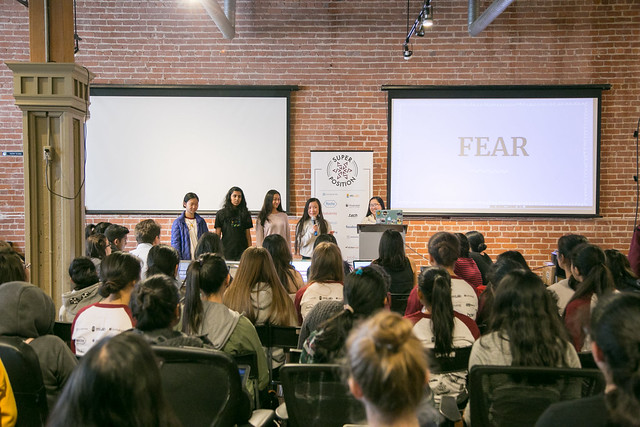 Superposition
A hackathon bringing together hundreds of female and non-binary Bay Area students.
Visit the website →
Why Hack+?
We offer the most comprehensive fiscal sponsorship program on the planet—and it's completely free for students.
Full org management platform
Unlimited free Visa credit cards
Automated vendor payments
ACH & check
Complimentary event insurance
$45,000+ in free equipment/software
Run the event of your dreams.
Over 22,000 students attended over 50 events in our program last year. Join Events+ and grow your event to its full potential.
Get Started →