About Hack+
We're a 501(c)(3) nonprofit that's looking to help students change the world.
Our mission
Creating an accessible accelerator for student-led impact.
Hack+ is a full-spectrum platform that enables students to launch and pursue startups, nonprofits, and events, with no fees attached.
Through our programs, students gain access to valuable resources, organization management software, equipment, and a supportive community, all fusing together to create a cohesive platform for creating scalable impacts.
Meet the Team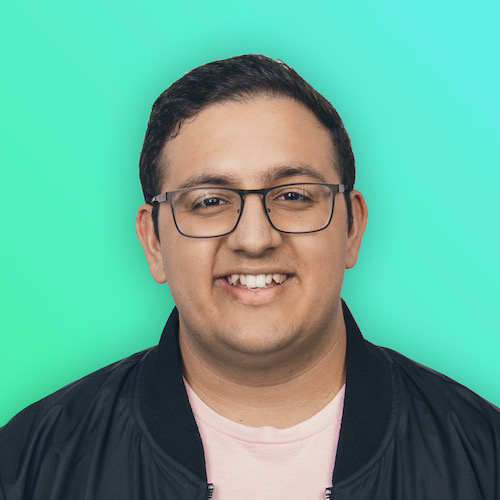 Sanil Chawla
Executive Director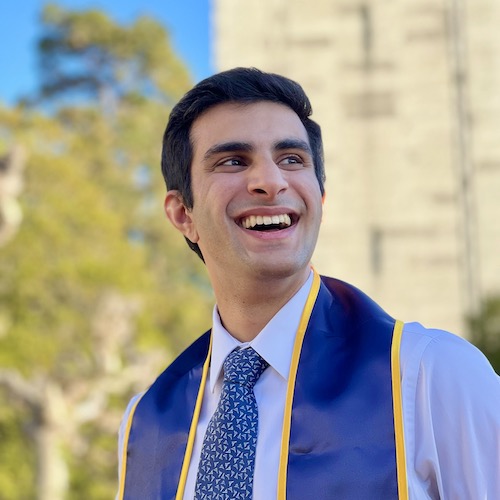 Jamsheed Mistri
Operations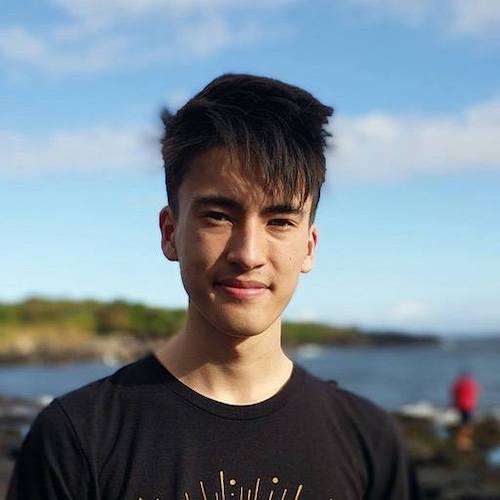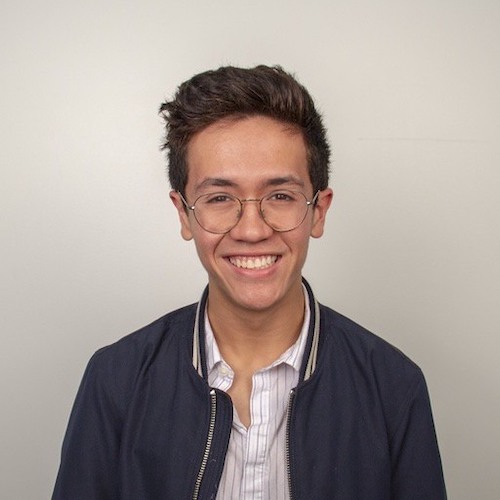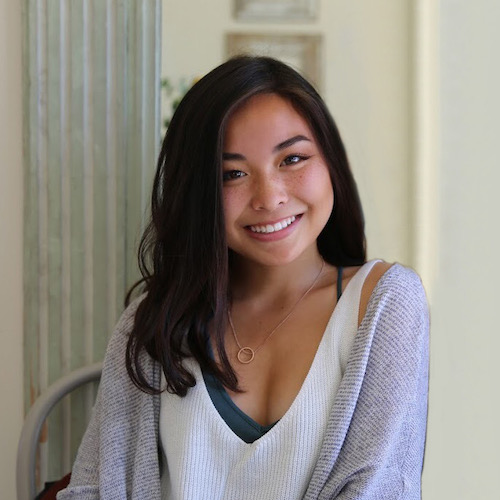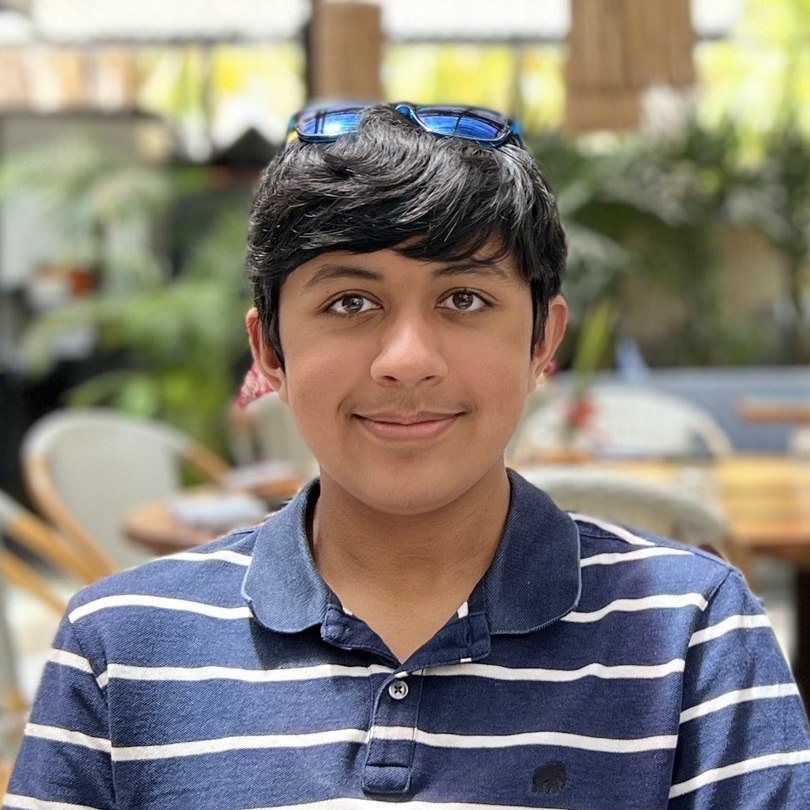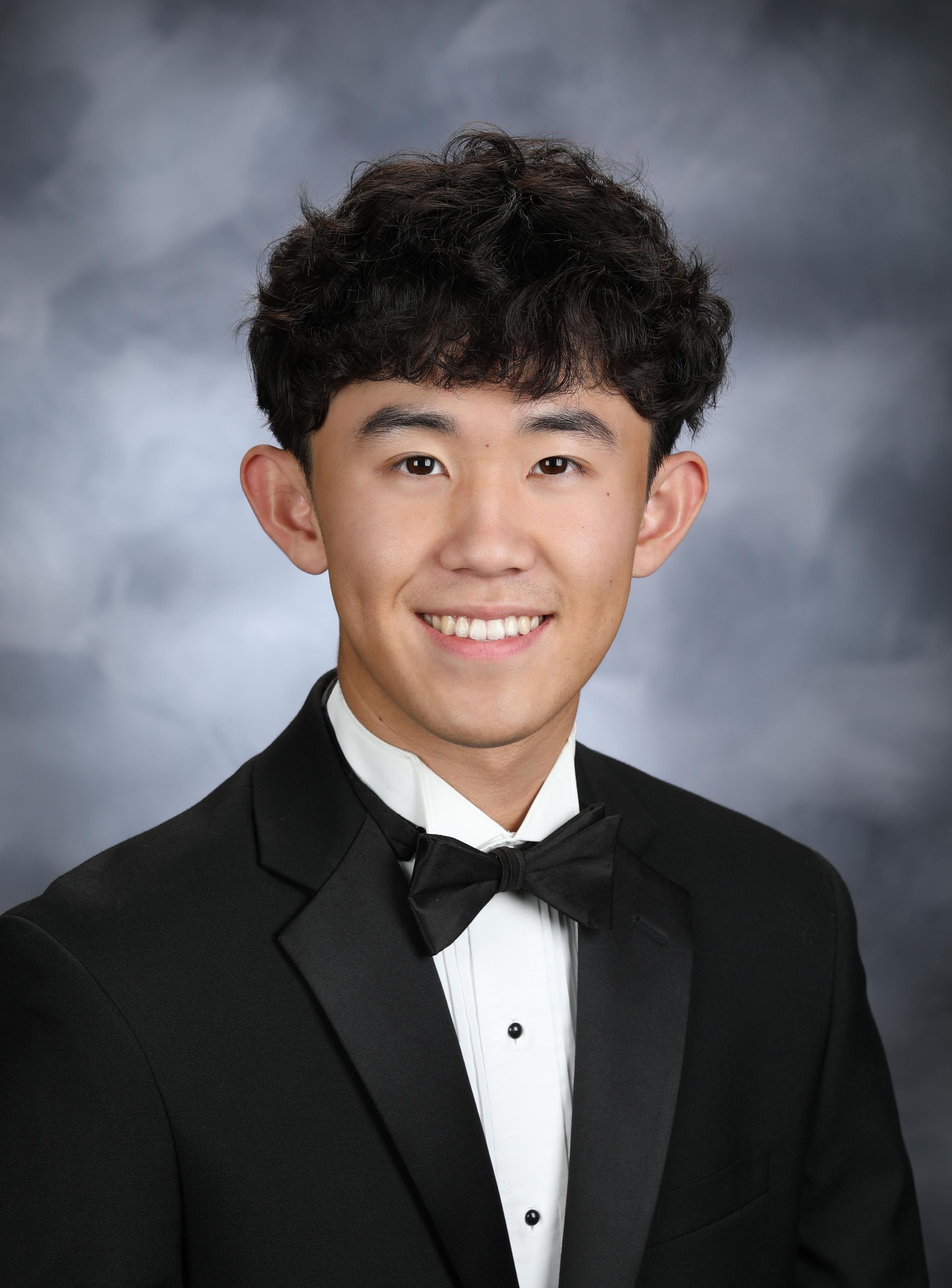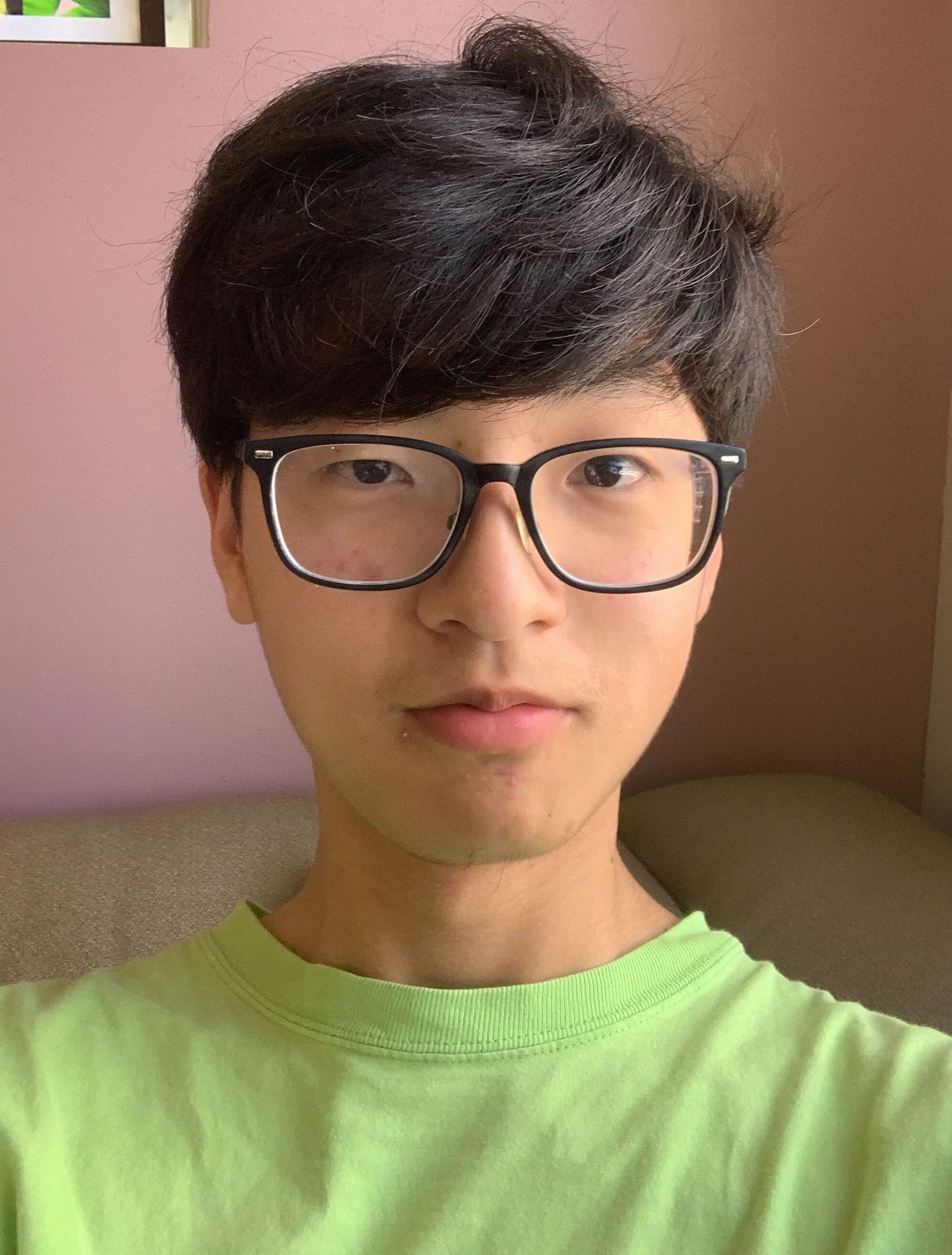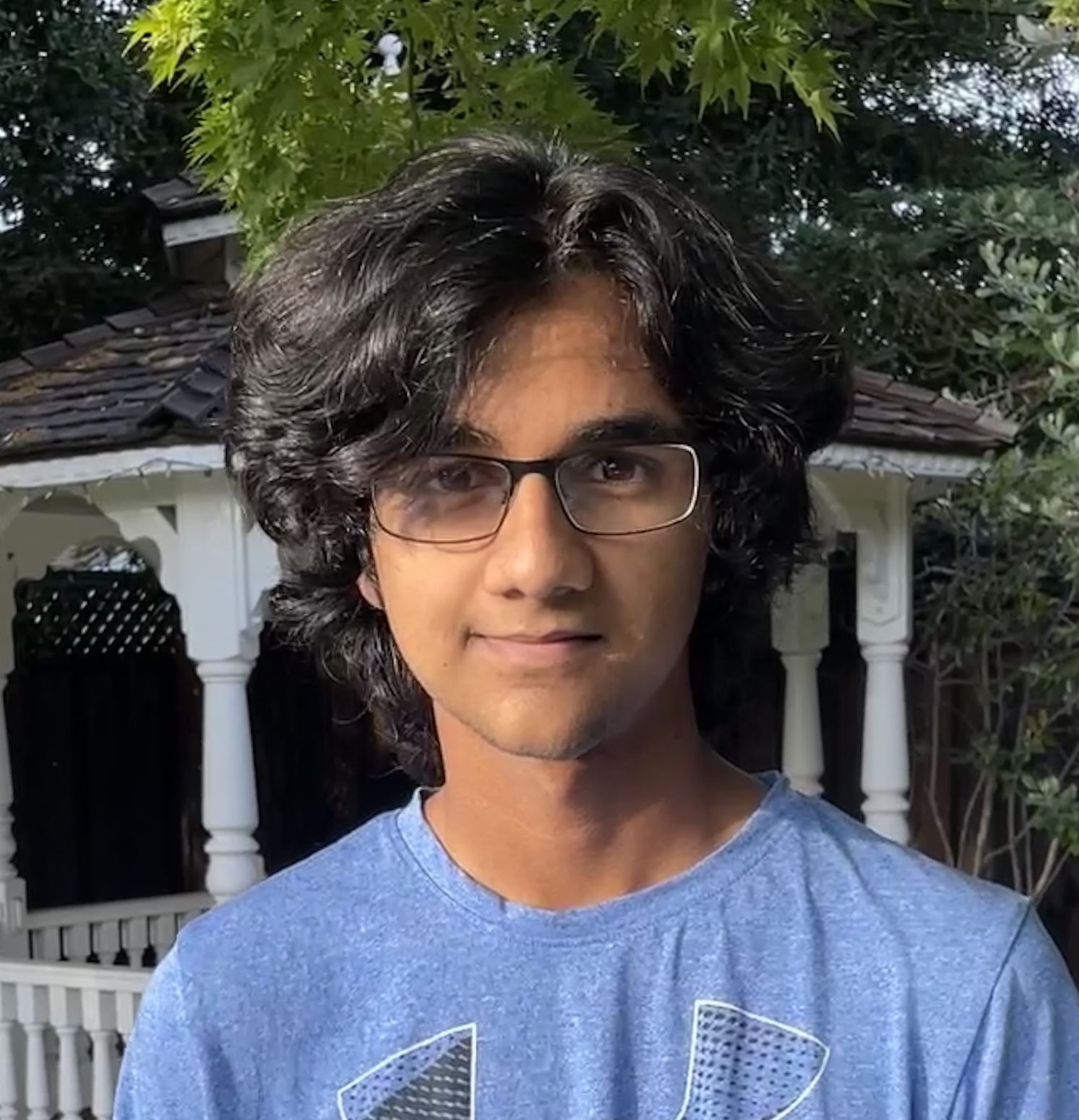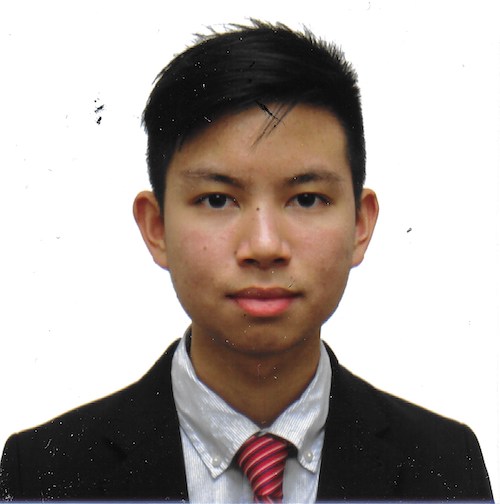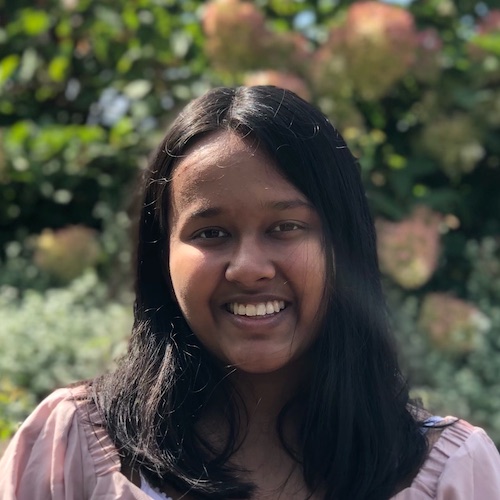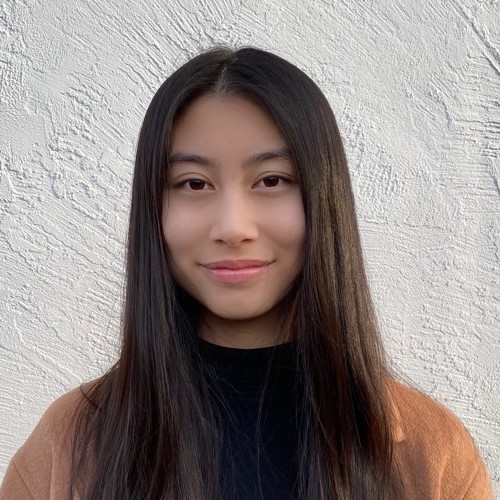 Interested in joining our team? Reach out →